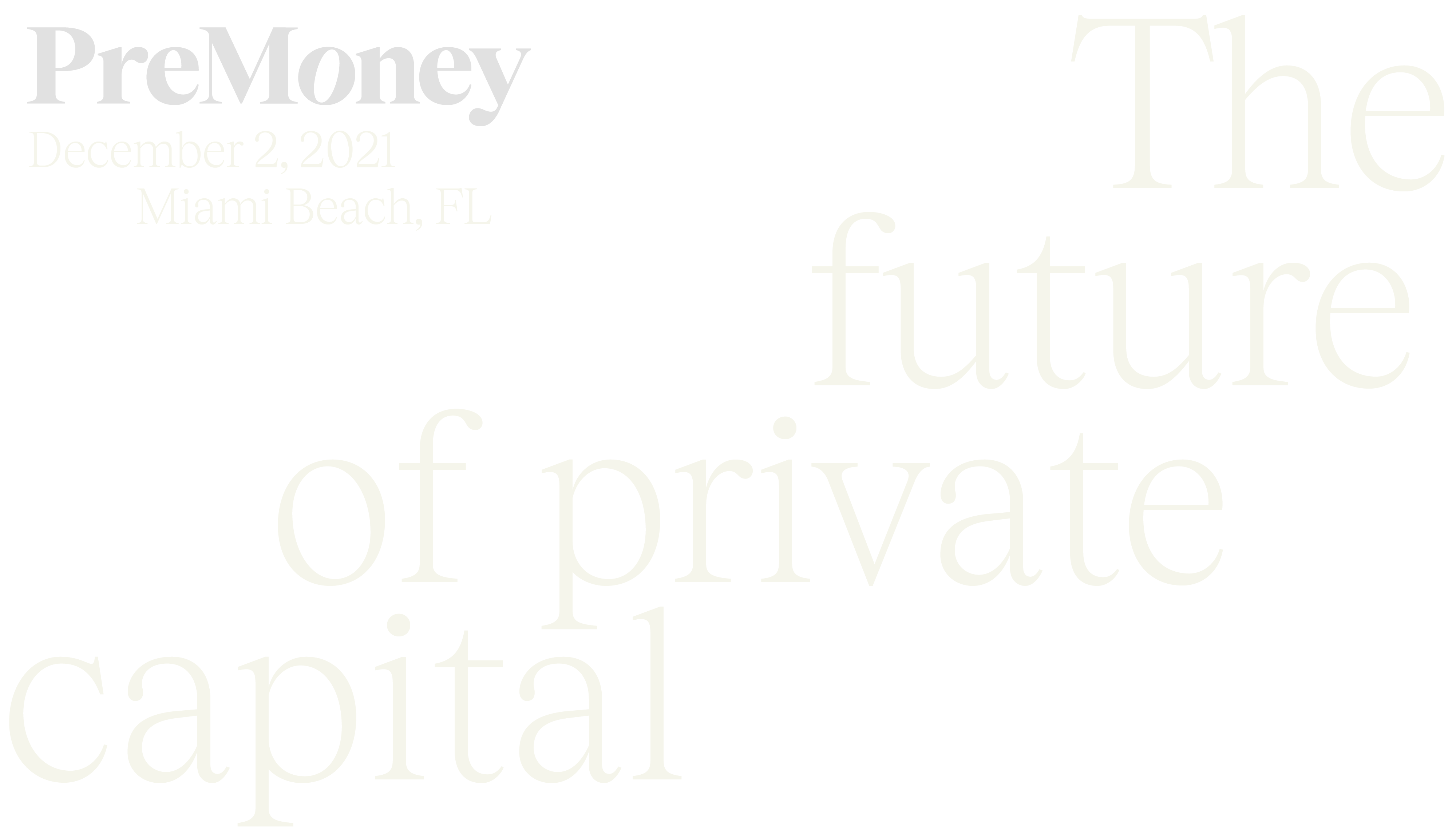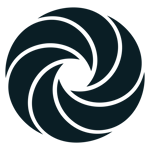 PreMoney will convene during Art Week in Miami for an interactive experience at the nexus of culture, technology, investment, and global finance. Programming includes provocative conversations, action-oriented discussions, and future-oriented partnerships focused on optimizing investment, value creation, risk management, and social progress.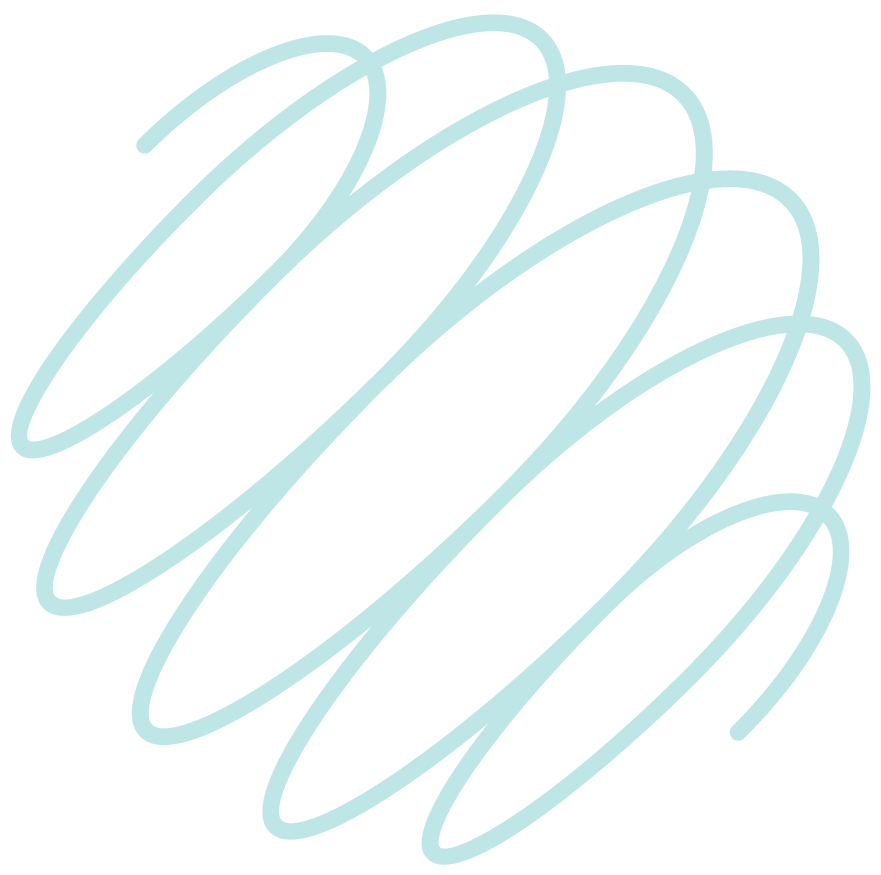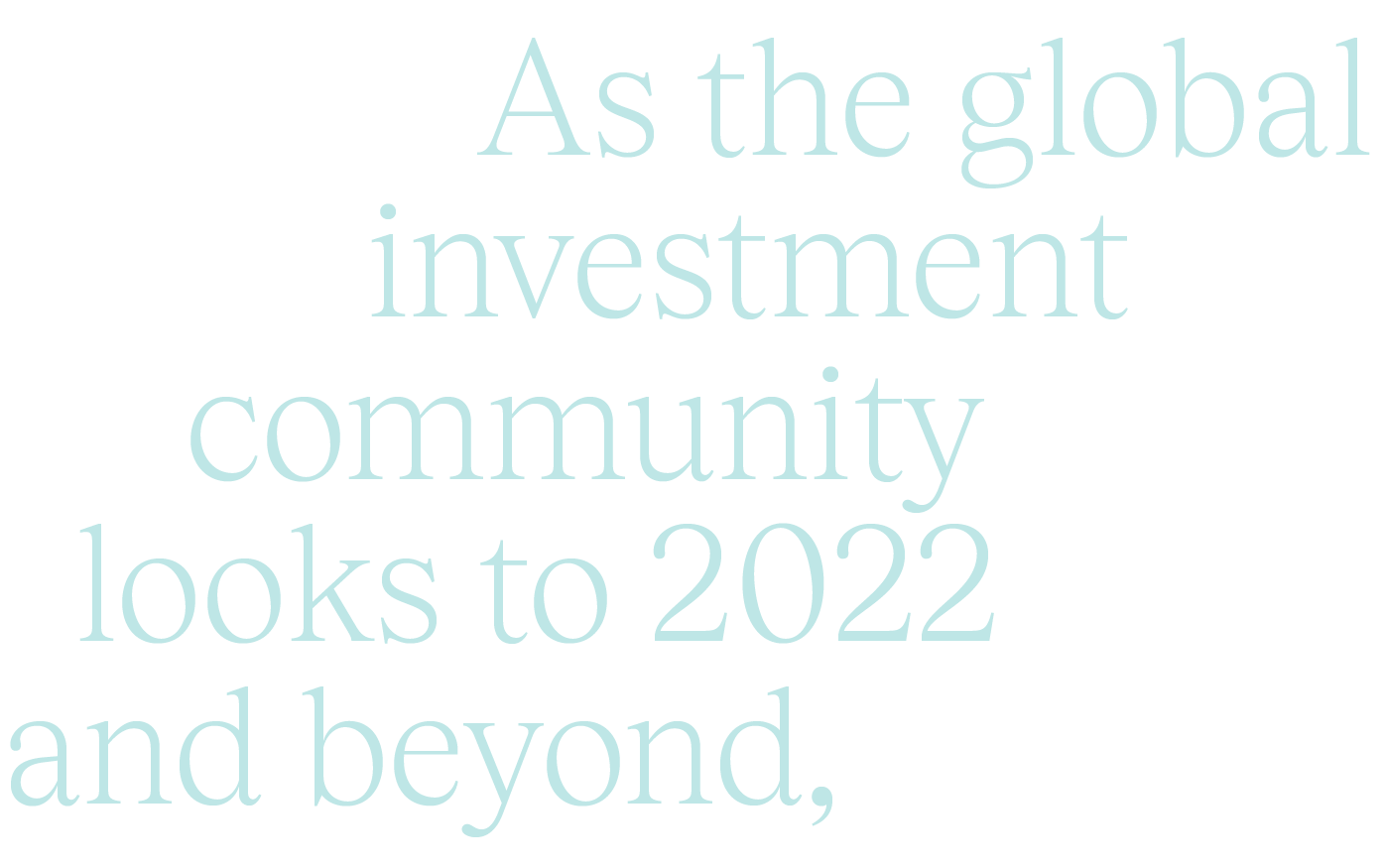 What strategies, models, and partnerships will enable investors to build long-term value?
Who are the new faces driving the future of capital?
What are the most exciting opportunities, and how can investors best manage risk?
How will the democratization of investing facilitate the creation of new wealth?
What role can private capital play in addressing social and economic challenges going forward?

Early-Bird
$695
Rate ends October 15 - Extended October 24
---
Coffee & Networking
Opening Keynote Session
Full day of conference
Snack Breaks & Networking
Lunch & Networking
Closing Keynote
Cocktail Reception
Regular Rate
$795
---
Coffee & Networking
Opening Keynote Session
Full day of conference
Snack Breaks & Networking
Lunch & Networking
Closing Keynote
Cocktail Reception
Group of 3+
$595 pp
---
Coffee & Networking
Opening Keynote Session
Full day of conference
Snack Breaks & Networking
Lunch & Networking
Closing Keynote
Cocktail Reception